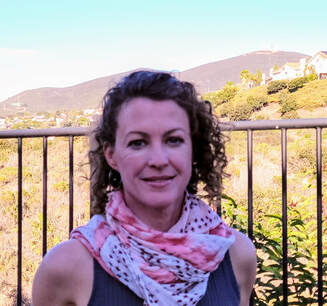 Taking that first step to reach out for help is often a tough decision; and a courageous one. Whether you are struggling with a brain illness such as- Major Depression, Anxiety, Bipolar, OCD; or going through a life transition such as pregnancy, career change, divorce, or loss, I can assist you with evaluation, followed by individualized treatment.

I have been practicing psychiatry in San Diego for nineteen years. My focus is providing the best in psychiatric treatment- both psychopharmacological and psychotherapeutic. I offer a psychodynamic perspective, with elements of CBT and mindfulness.

My office is private, confidential, and flexible. Therapeutic sessions range in length from 15 to 90 minutes.

Your goal, as well as mine, is wellness. I believe in a partnership model of psychiatric treatment where you play an active role in your treatment. I see adults individually; and with your permission family members may be involved as necessary for comprehensive treatment.

I am no longer accepting new patients with a primary diagnosis of Attention Deficit/ Hyperactivity Disorder.